Fun Backyard Activities For The Kids:
If you're looking for fun and creative ways to keep your kids occupied, but you are having trouble coming up with ideas, you've come to the right place! If you have an available backyard and are looking for the perfect way to keep the kids occupied and entertained, backyard activities are an excellent choice. Here are some fun backyard activities for the kids.
Many of these activities and games can be played with ordinary items that are typically found around the house. Potentially even fun for adults, just maybe not as much as the kiddos. Here are a few options if you're looking for some backyard-fun this summer.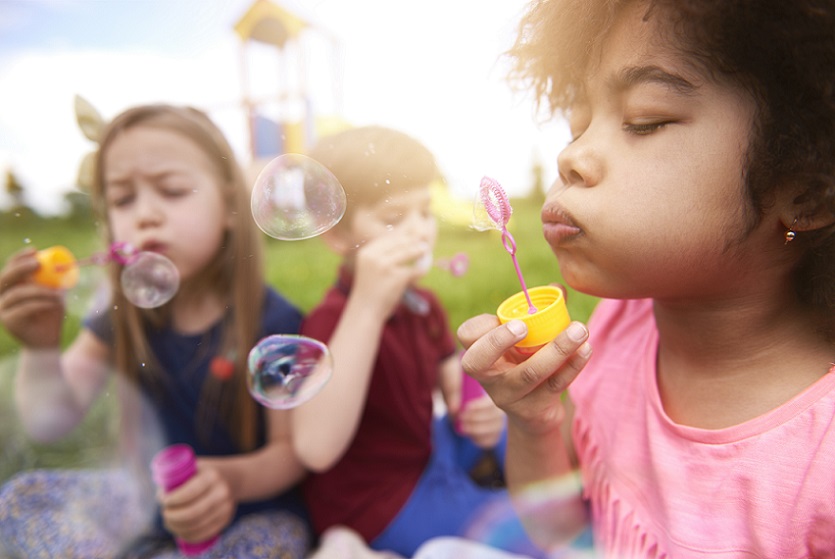 Fun In The Sun!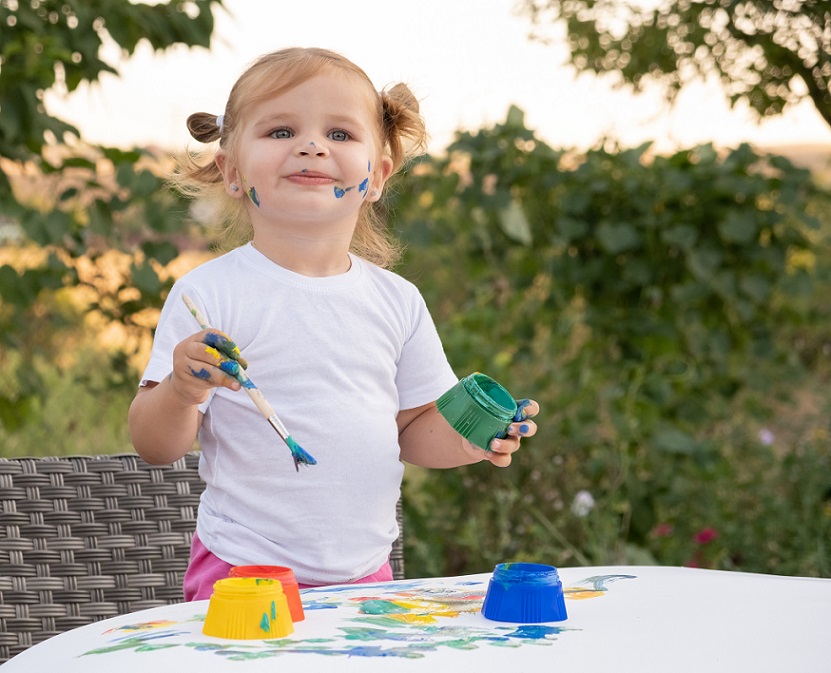 1. Finger Painting
Finger painting is a fun backyard activity for kids that will help stimulate creativity. Furthermore, allowing them to have a good time, simultaneously. The backyard is a perfect place for this outdoor activity. Being able to contain the mess is essential.
Finger painting is an excellent way for kids to experiment and play around with art. Additionally, the supplies are generally pretty cheap to purchase.
2. Nature Scavenger Hunt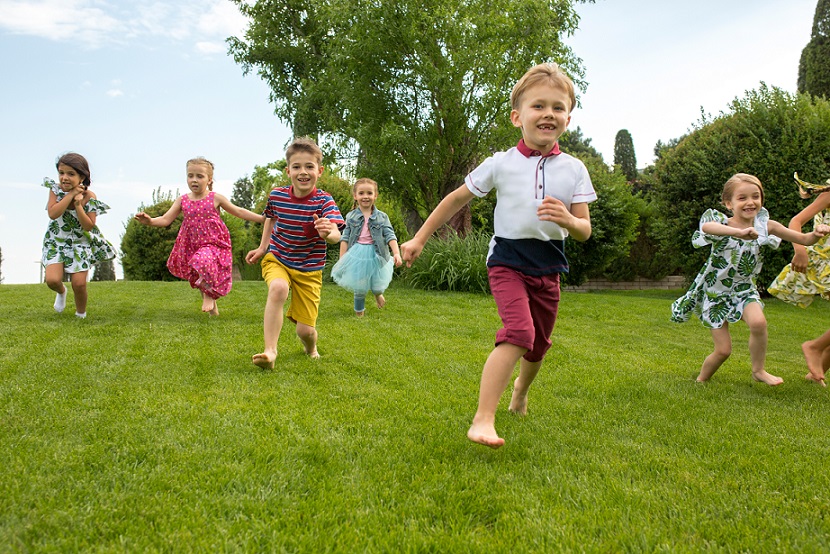 Another fun way to create backyard fun for the kids is with a nature scavenger hunt. Getting the kids out in the yard to explore nature, finding simple things such as; tree leaves, dandelions, harmless little bugs, and a four-leaf clover, can be a nice way to spend some time outdoors.
Another added benefit of this activity is that you can focus on a specific type of plant or bug to make it educational. For example, if you have a lot of different trees in your yard, you could have the kids collect different tree leaves to learn different foliage types.
3. Frisbee Golf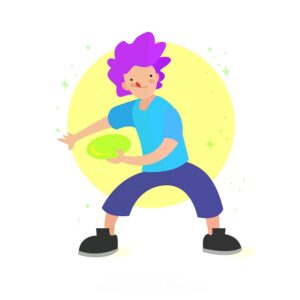 Another fun and relatively inexpensive activity for kids to enjoy in the backyard, is frisbee golf. All you need is a simple Frisbee and an old laundry basket, and you have all the ingredients for a fun backyard activity that will keep kids occupied for hours.
Simply set the basket up somewhere in the yard and designate a starting position, perhaps with a hula hoop, where they will toss the Frisbee from. Both the basket and the hula hoop can be moved around to different positions to create an infinite variety of different courses. The only real limitation is creativity and yard size.
4. Bubbles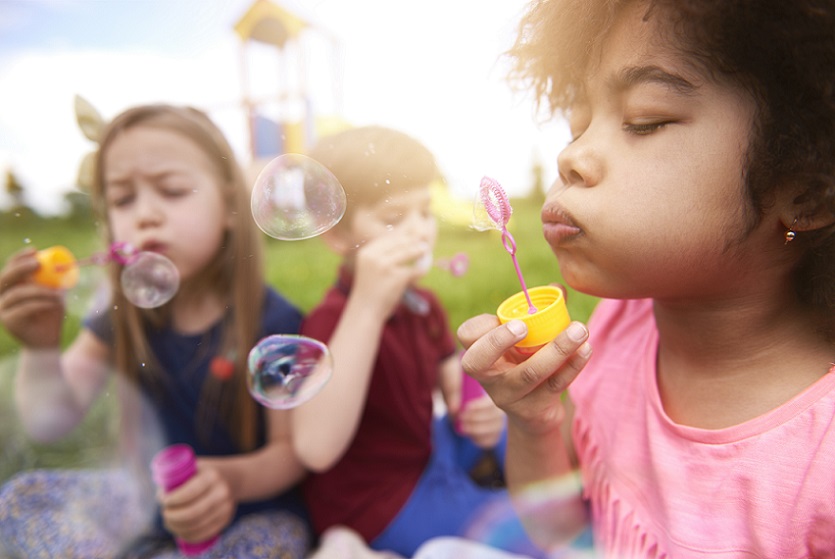 Bubbles are an inexpensive and fun activity for kids that's perfect for the backyard. You can choose to go buy a pre-made bubble solution. Optionally you can make your own bubble mixture using dish soap and utilizing a pipe cleaner as the bubble wand.
No matter which way you decide to go, bubbles are a fun backyard activity for kids.
5. Bean Bag Toss
Another fun activity that your kids can do in the backyard is bean bag toss. Once again, there are commercial options available, and you can purchase kits that will have all the supplies you need. However, if you need an outdoor activity in a hurry and don't want to make a run to the store, you can use the laundry baskets from the frisbee golf idea and fashion a makeshift bean bag out of old socks. This is a fun outdoor activity that is bound to be a kid-pleaser.
Finial Thoughts!
There is nothing cheaper, more convenient, or easier then utilizing your own space (in this case your backyard), to have some family fun. These are simple, yet time approved activities that anyone with a yard can do with there kids.
Have more fun, backyard activities for the kids, please share them in the comments section of our blog!
Thanks for stopping by, we look forward to hearing from your soon!