Avocado Butter Benefits:
Avocados are a popular and healthy ingredient found in many kitchens across the world. Avocados bring a plethora of documented health benefits when consumed. They are packed full of monounsaturated fatty acids (MUFA) and vitamins. MUFA help with the absorption of other beneficial antioxidants. For example, beat carotene. Surely, we can harness the power of avocados for our skin, right? Today it's all about avocado butter benefits.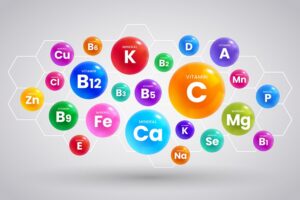 As beforementioned avocados are well known for being packed full of vitamins. For example, vitamin C, E, K, as well as other nutrients like magnesium and potassium. Benefits of avocados even include being a heart heathy food. This includes, aiding in maintaining cholesterol levels, even potentially helping to protect against some cancers. For example, colon and cervical cancers, due to it's high levels of folate.
However, did you know that avocados can also be used to create body butters? Furthermore, helping to support healthy skin.
Related Article: Let's Make it "Butter": All about Shea Butter and its Benefits for the Skin and Body
What is Avocado Butter?
Avocado butter is taken from the fat of an avocado. Oftentimes, resulting in a beautiful creamy consistency, leaving skin feeling smooth and moisturized.
The melting point of avocado butter is 104 degrees. It also has potential when used in other body applications. For example, homemade soaps, and lotions, or face masks.
Manufacturers are even able to safely and effectively preserve avocado butter. This process simply involves cutting the fruit, and removing the seed, firstly. Secondly, scrapping the avocado out. Then, blending it with cinnamon powder and a portion of butter, and mixing.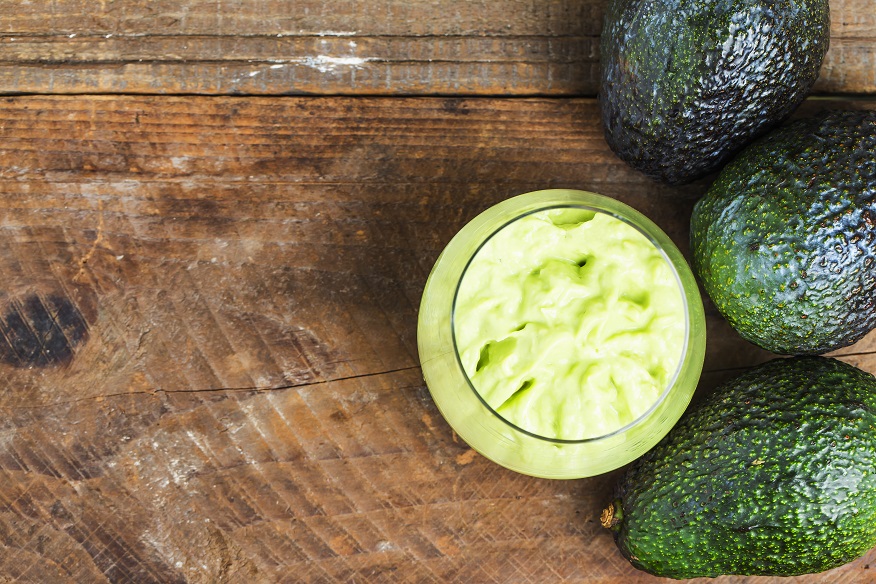 Afterwards, the mixture is wrapped and bee honey is added to the structure and frozen, for preservation. This substance is edible and can be used in all kinds of commercial and DIY products. As beforementioned, this includes face masks to lotions and many other applications.
Avocado Butter Benefits (or avocados) for the Skin and Body:
As we've discussed other butters in the past, (like Shea and Cocoa), avocado butter offers another unique way to pamper your skin.
As with all body applications, preferences for butters will certainly coincide with personal wants and needs. Below we'll discuss some of the potential benefits of avocado butter for the skin.
Makes Your Skin Smooth and Evenly Toned: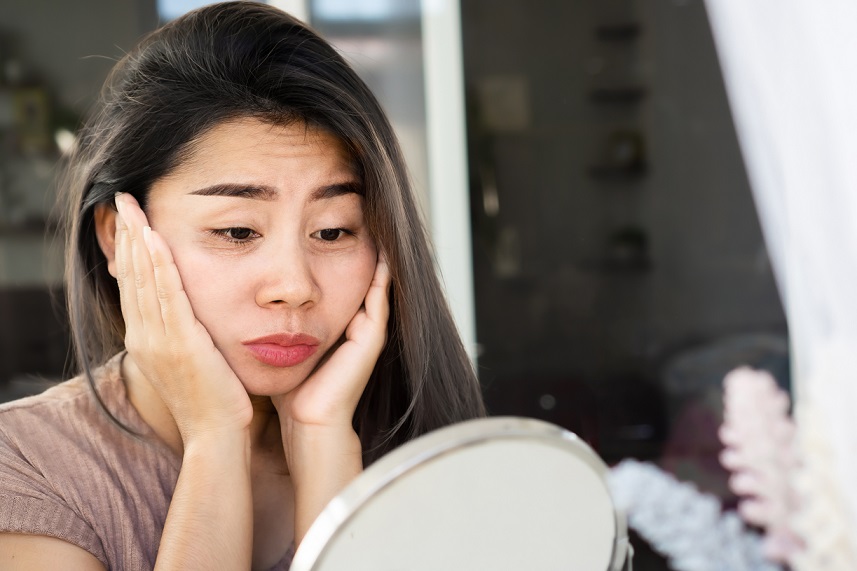 The rich fats of avocados help to moisturize and smooth out our skin. Oils high in monounsaturated oleic acids increase skin permeability and may help with skin barrier protection, according to one study from the International Journal of Molecular Sciences, 2018.
Another study in 2012, indicated avocado oil as an excellent source of enrichment for dry, damaged, and/or chopped skin. These results may likely indicate the ability to penetrate the top layer of skin.
Potential Wound Healing Properties:
Avocado oils may in fact aide in wound healing. Whether inflammation, or skin regeneration. It's believed that the fats, compounds, and vitamins found in avocados help speed up skin repair. Some have even used it for eczema and acne, although literature is lacking in this regard.
In 2008, the Journal of Wound Care in preclinical studies showed topical application of avocado oil in rats has been shown to increase collagen synthesis. The same study reveled it's ability to decrease numbers of inflammatory cells during the wound healing process.
Another study in 2011, indicated fatty acids from avocados suppress inflammatory response and can also provide natural protection against UV induced damage in skin cells, also known as photoaging,
Helps Prevent Dry Skin: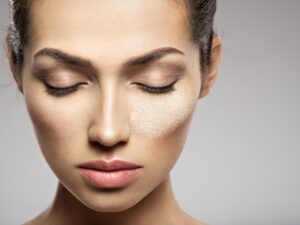 Another advantage of avocado oils and butters is there increased source of biotin. Biotin, also known as Vitamin H in one of the B complex vitamins. Thus, can help prevent dry skin when it is applied to the top layer of skin.
Some research suggests that people low in this, can also show symptoms of hair loss.
Related Article: Let's Make it "Butter" Series: All about Kokum Butter and its Benefits for the Skin and Body
Good For Removing Eye Bags and Promoting Glowing Skin: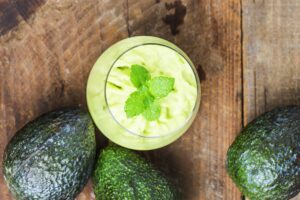 Avocado face mask are a popular face mask remedy. Avocado butter can be the perfect remedy for eye bags and dull skin. 
Evidence of cold pressed avocado oils have been shown to help with boosting the production of collagen, due in parts to compounds such as plant sterols, omega-9, as well as other vitamins such as C and E.
Final Thoughts!
Like many other butters and oils, avocado butter has made it's name known not only for the benefits from consumption, but also in some skin care applications.
More research is certainly needed for some of the topical applications to prove specific claims. However, given this fruits long list of positive effects on then body, there are bound to be more topical benefits to find.
Please be sure to share your experiences with avocado butters and oils, and different applications you've tried.
Resources:
https://www.shpgroup.eu/tips/do-you-know-the-benefits-of-shea-and-avocado-butters/
https://www.ncbi.nlm.nih.gov/pmc/articles/PMC5796020/
https://www.avenlylane.com/benefits-of-avocado-butter-for-hair-and-skin/
https://www.researchgate.net/publication/336999974_Preparation_of_Avocado_Butter
https://pubmed.ncbi.nlm.nih.gov/18376654/
https://pubmed.ncbi.nlm.nih.gov/20978772/