Welcome To Our Blog!

Our website has been carefully designed to provide you with a flexible online shopping experience. It's ease of navigation is something we think you'll grow to depend on and appreciate. Not only does the website make for an easy experience but we believe we offer some of the top natural stress relief products! Handmade soaps, to bath bombs, even concrete housed candles with custom concrete lids.
Feel free to browse our blog, and entire product catalog, let us know if you have any questions, comments or concerns about the items housed within.
Our team here at RN to Zen is always ready and willing to assist our customers, and we're happy for your visit.
What Exactly is RNtoZen.com?
A short time ago we came up with an idea of providing content on how we could help our fellow nurses deal with the daily grind of the workplace. With about 15 years of ER, ICU experience combined, we know how rewarding of a profession nursing can be.
However, we also understand the stress that comes with the job as well; physically, mentally and emotionally.
With that said, we want this to be a place where anyone, in any profession, can come indulge in good content and great stress relief products, to help them in providing some sort of "getaway" from everyday work-life.
Handmade For You!
Everything in our store and blog has been created by us, for you!
Furthermore we have much to share and lots of creative ideas and crafts coming in the near future. All of our products are handmade stress relievers in some way, and made per order. They are geared toward relieving stress, relaxation activities at home, and just finding ways to minimize stress in our everyday life.
We sell what we feel are some of the top natural stress relief products on the market today!
They range from bath products, like vegan and natural soaps, and bath bombs, to candles; including wax melts and tea light holders. These types of products can help you get through your day a little bit easier. For us personally, having beautiful and calming scents as well as soothing bath and body products can help drastically in a time of need!
On top of the products we sell our blog includes information on stress relieving activities. These activities include yoga, meditation, aromatherapy, DIY crafting and more.
There is a specific blog category all about a personal favorite of ours, "soap making". Not only do we make and sell our own soaps, but we love to teach about the process as well. It can be such a soothing activity, plus with the added benefits of being healthy for your skin!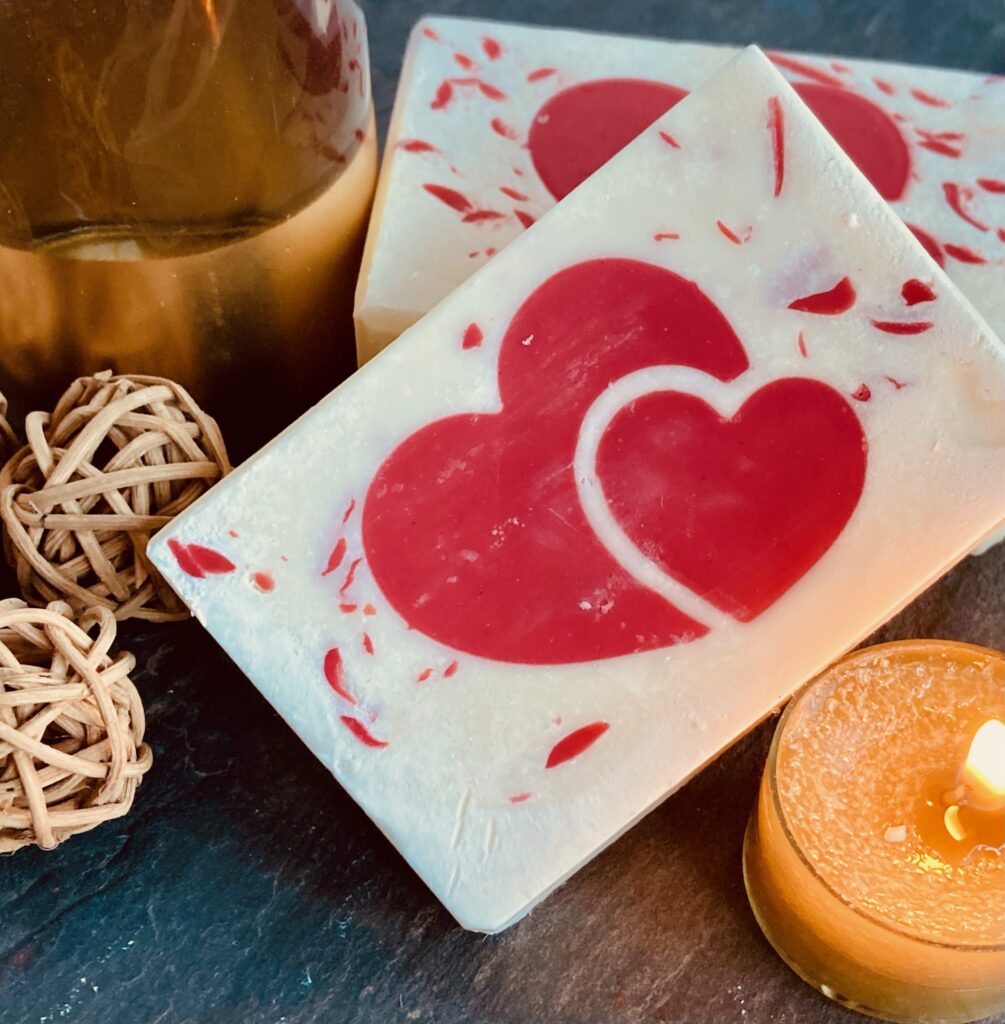 What More You Should You Know?
When making a purchase in our online store, you'll notice how easy it is to add products to the shopping cart. On this same note, the ease of reviewing every aspect of your order, is second to none.
As well as being able to review your order and add products to our modernized shopping cart with ease, your payment information is taken in a secure checkout process.
Security!
We take customer security very seriously and pride ourselves on having our online store powered by Woo Commerce. Woo Commerce uses Stripe – a PCI Service Provider Level 1.
What does this mean to you?
Well, this is the "most stringent level of certification available in the payments industry".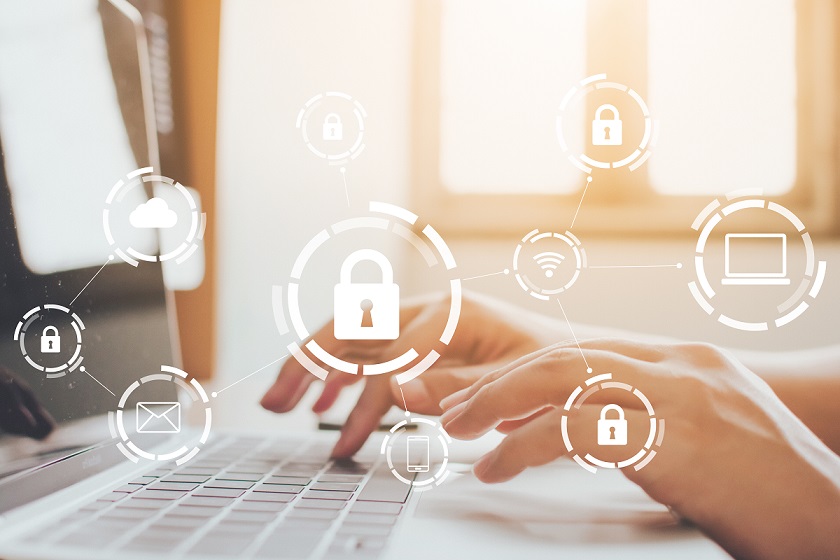 Read more about stripe here!
Social Media Sharing!
If you're pleased with the experience and service you've received from us, please share that information across your social networks. Word of mouth is a huge traffic driver for our business, and your support means the world.
If you do elect to sign-up for our mailing list or share our products across your social media platforms, please know that you do so at your own discretion and you can unsubscribe anytime, or retract this information at any time.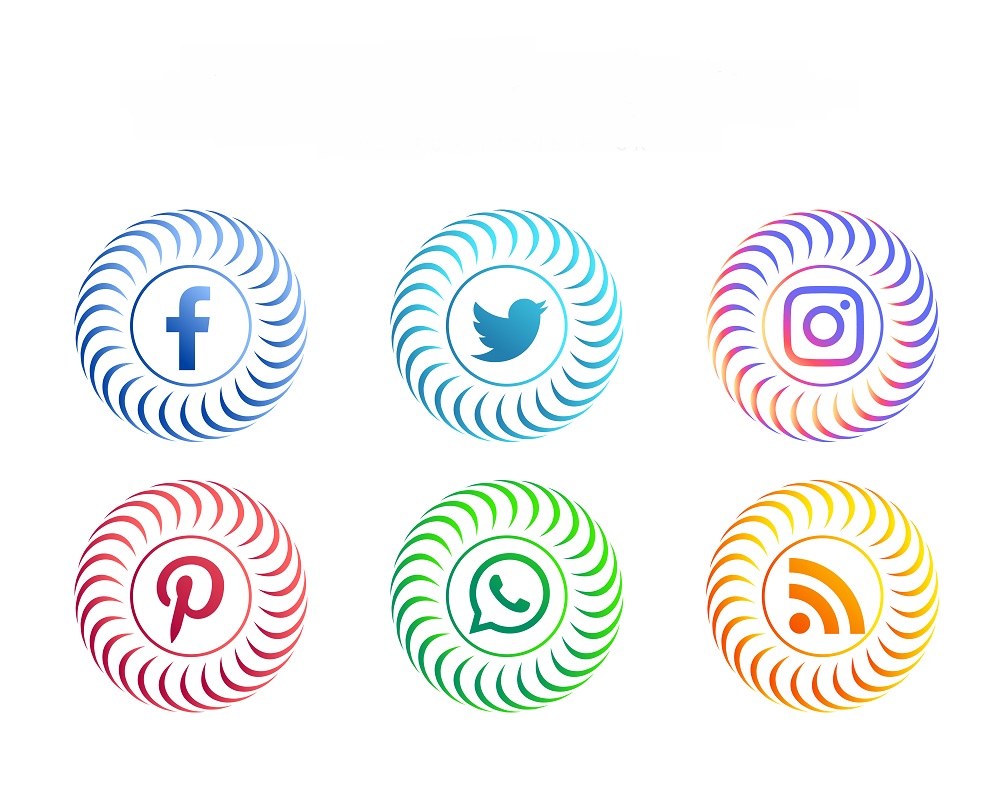 You can find us on Facebook, Instagram, Pinterest, Twitter and YouTube!
Furthermore, if there is anything we can do to enhance your buying experience, please feel free to contact us at your convenience. Our mission is to offer impeccable service, and we won't rest until you're completely satisfied.
If you have any questions about our store's policies, please visit our "Terms and Conditions" page for more information.
We hope you enjoy our wide selection of advanced features. This includes our product wish list, social sharing capabilities as well as our streamlined single-page checkout.
On behalf of our entire team, thanks so much for stopping by RNtoZen.com. We look forward to providing you with the best possible online shopping experience on the Web. Have fun, enjoy our growing selection of amazing merchandise and content.
We look forward to speaking and hearing from you soon!
Resources:
https://stripe.com/docs/security/stripe